Oral surgery is a specialized area of dentistry concerned with diagnosis and treatment of diseases, defects, or injuries to the head, neck, mouth, face, jaw, or associated areas.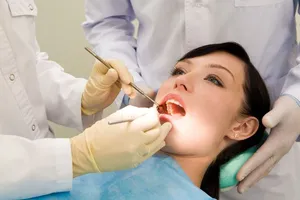 The most common oral surgery procedures are:
Tooth Loss
Teeth Extractions
Dental Implants
Bone or Gum Grafts/Revisions
Temporomandibular Joint Disorder (TMD)
Facial Trauma
Unequal Jaw Growth
Orthognathic Surgery
Biopsy
While many oral surgery procedures can be performed by Dr. Tang, some of these procedures may require the help of a specialist called an oral surgeon. Your comfort during any oral surgery procedure is a high priority. Please tell Dr. Tang or the oral surgeon if you are feeling any pain during your procedure so that they can alleviate your discomfort.